WELCOME TO GOLDEN SUNSET BEACH RESORT
Golden Sunset Beach Resort offers a relaxing atmosphere that is filled with magnificence beamed by different natural golden shades as the sun sets beautifully in the west. Come and enjoy our crystal beach, swimming pools, jacuzzi, and other exciting activities and amenities!
Aside from the golden sunset, secured compound and COVID-free environment with the new normal health protocols in place

Relaxing atmosphere while swimming at the clean sea or swimming pools or jacuzzi

Overnight accommodation for groups, families, and associates

Accepts day tour walk-in customers

Accepts food and drinks orders at the Restobar

Ample parking space, public restrooms, showers, and picnic facilities

EXPERIENCE THE BEAUTY IN DIFFERENT SHADES
Enjoy the crystal blue waters of Zambales!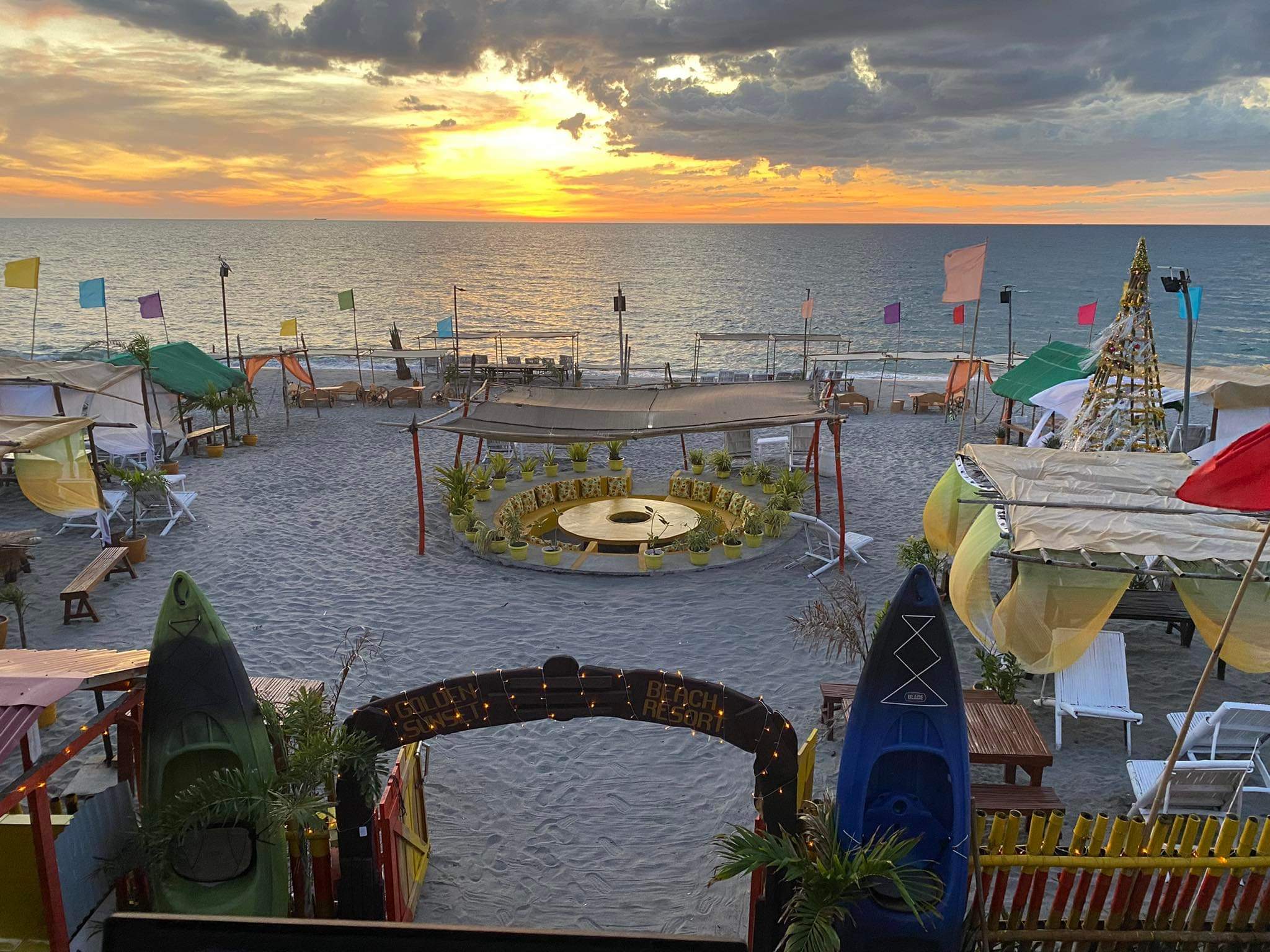 Drinks on us! Toast and get the party started!

You may exclusively use our resort for your special events and occasions!
Enjoy an eventful day with the golden sunset, Zambales' crystal beaches, and our awesome services!

"Hats off to Golden Sunset Beach Resort. It's one of the best resorts in Zambales!"
"The resort's offerings and services are awesome. The golden sunset view is such a wonderful add-on to this resort."
MERALD AYSON,
INDUSTRIAL ENGINEER
Painted with the golden sunset

Easily located and identified

Secured by high walls and metal gates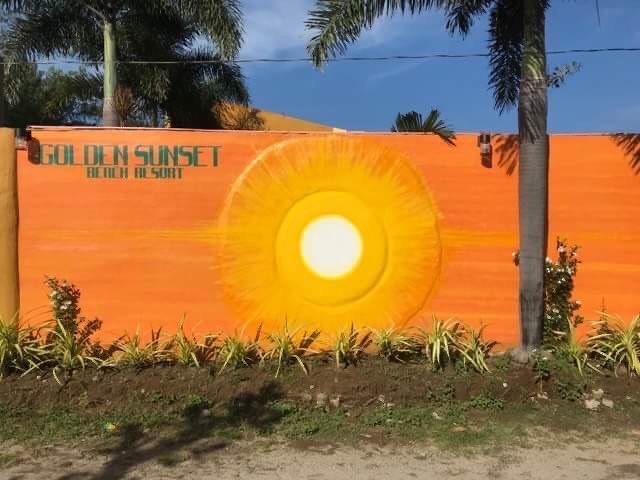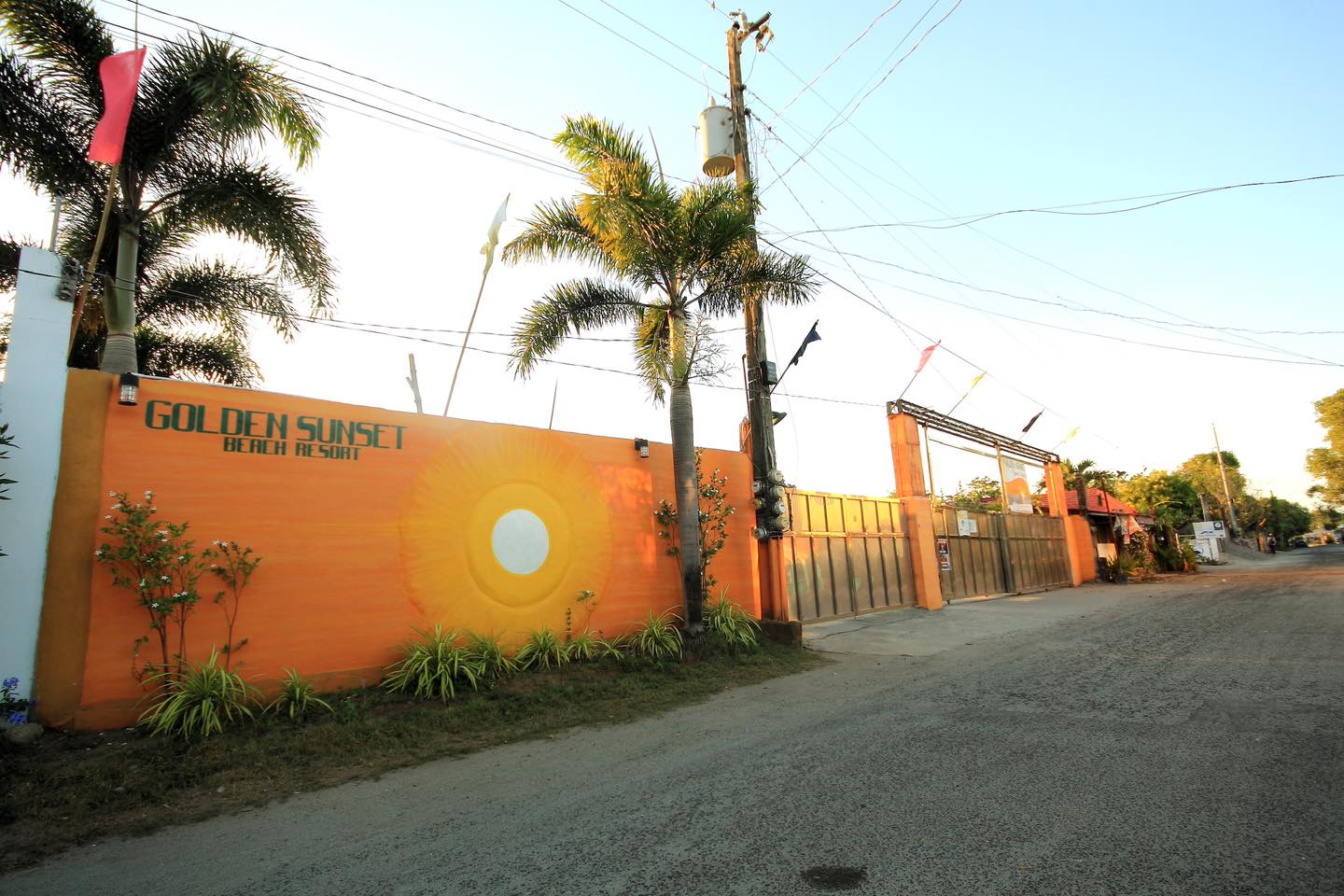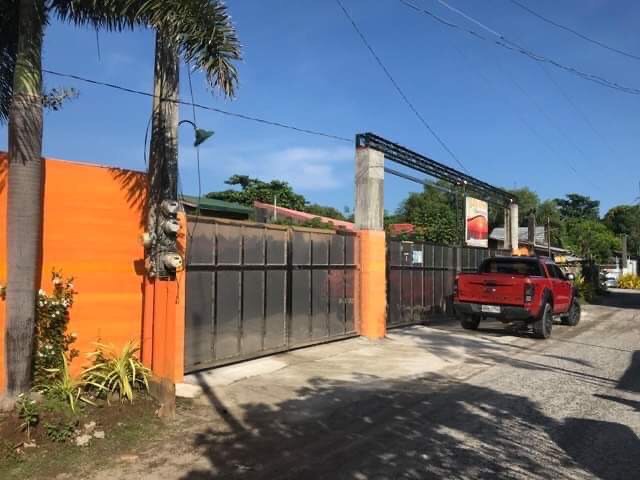 Wide and safe parking space

Can accommodate vans and buses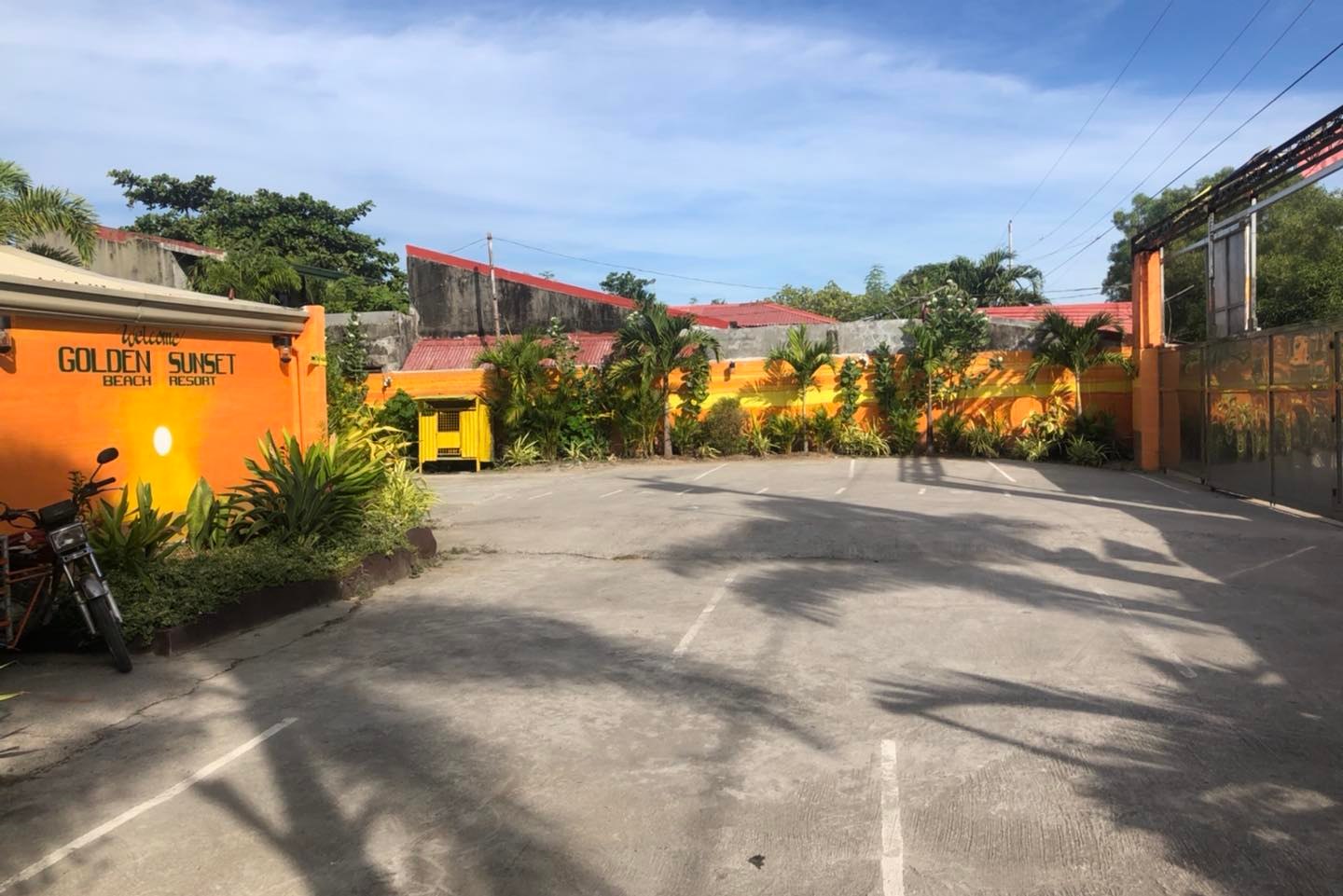 Entrance Safety Protocols
Safety measures in reception area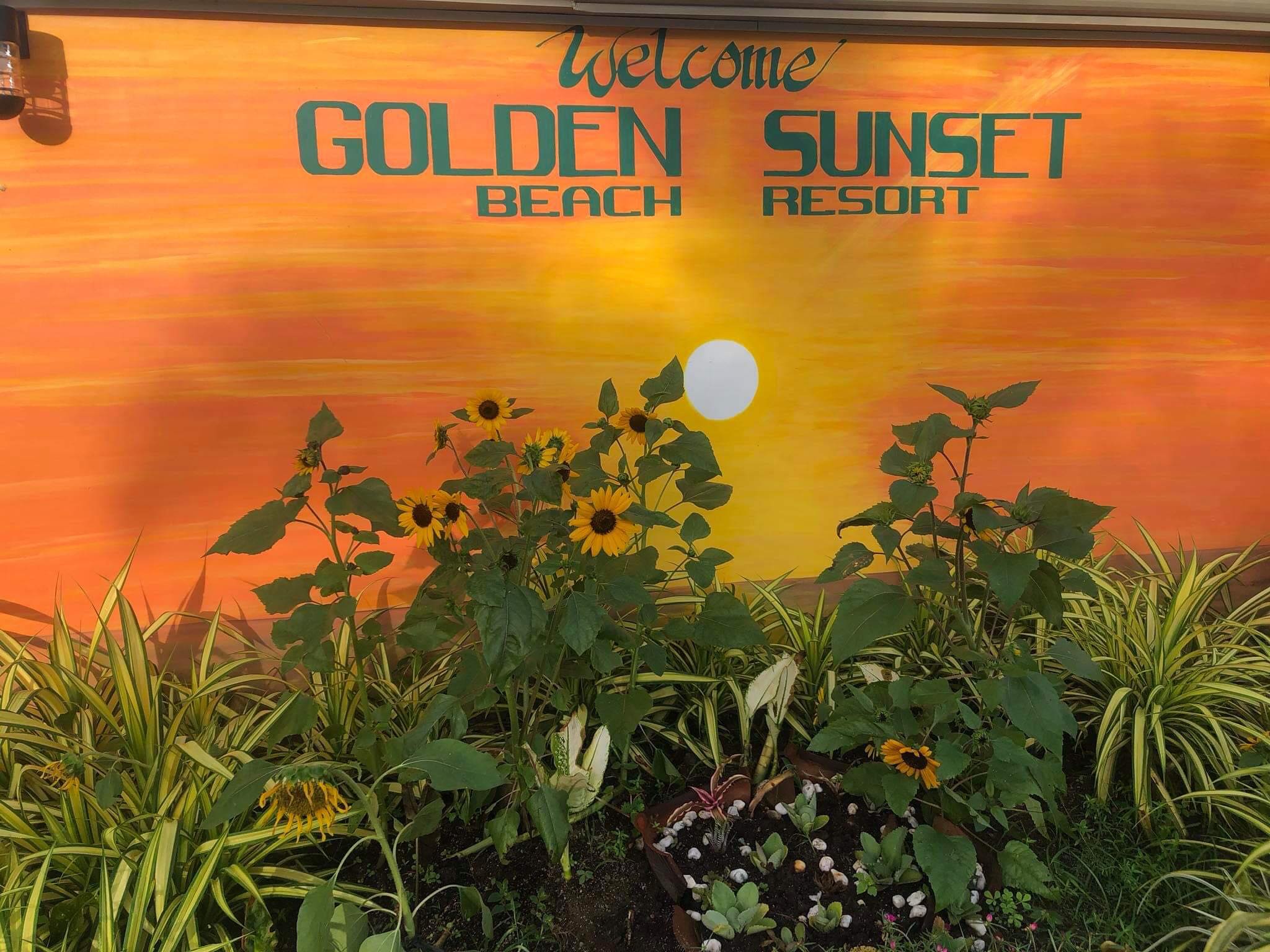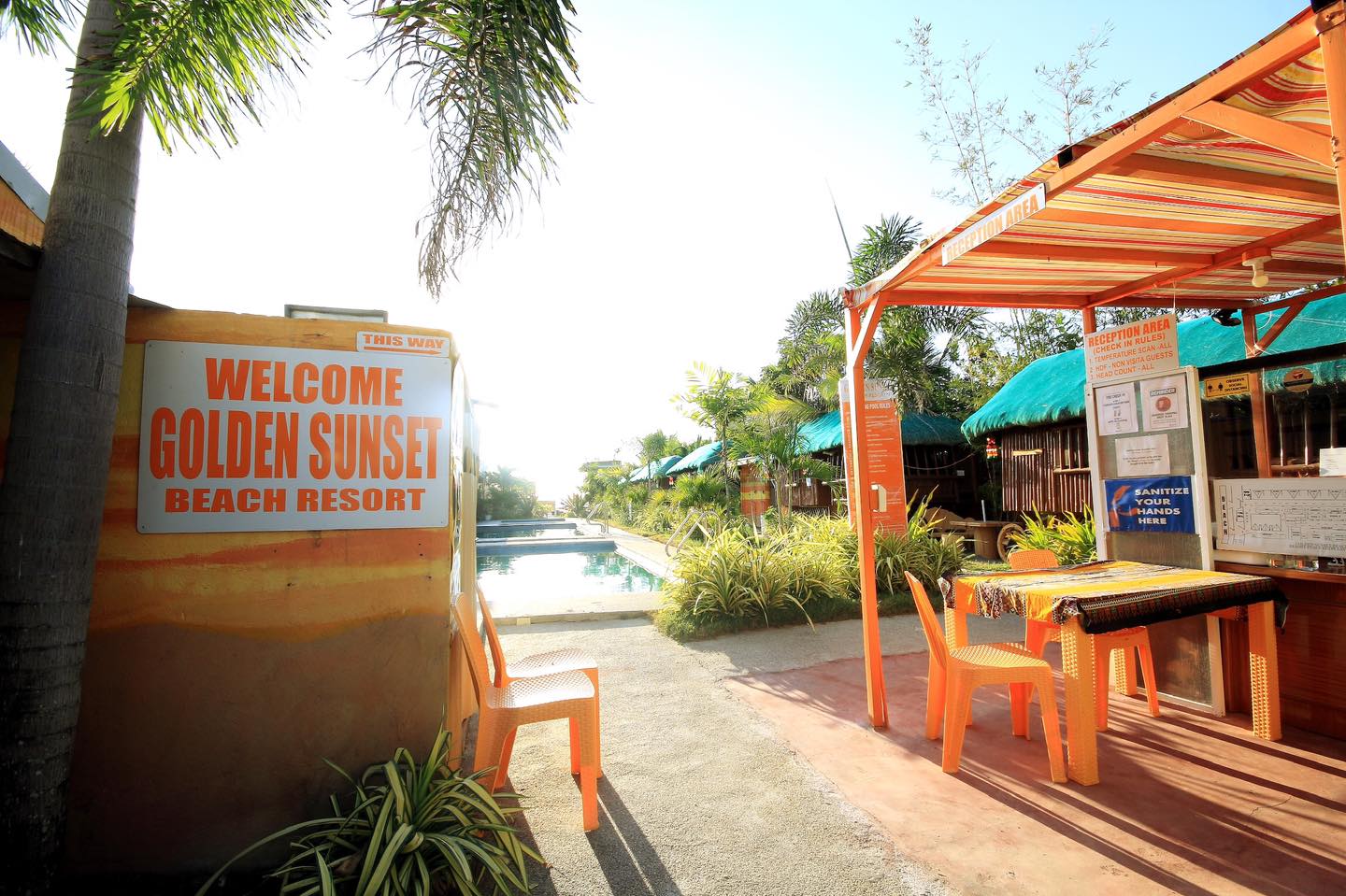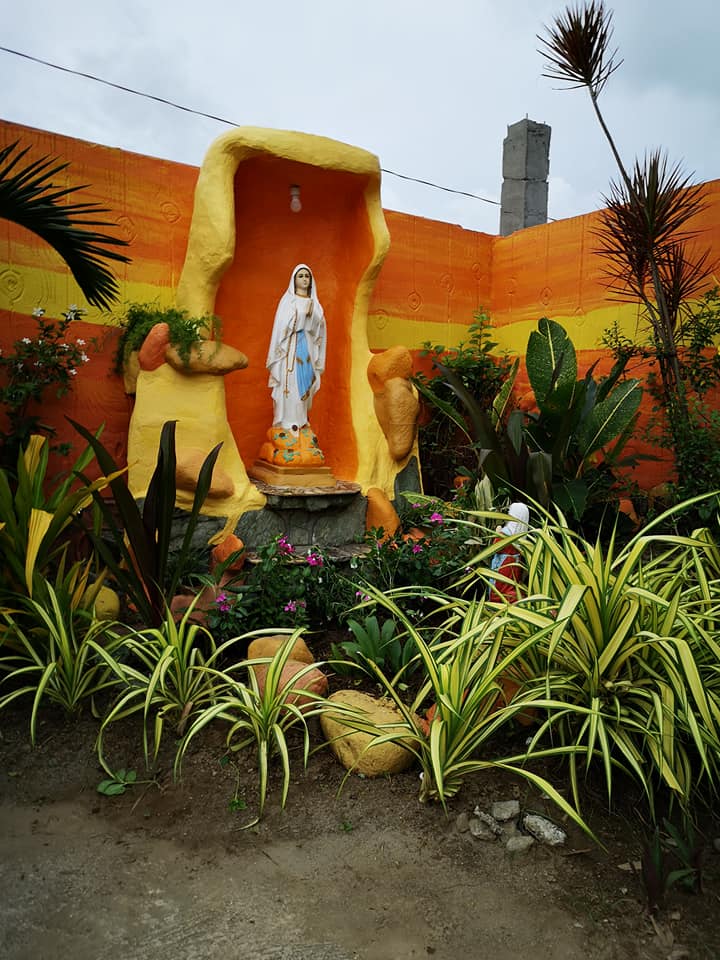 Grotto of the Blessed Virgin Mary
Be blessed on your stay in our resort with the grotto of the Blessed Virgin Mary.